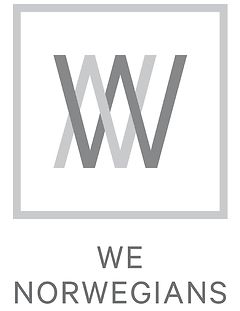 We Norwegians Foss Polo
WE NORWEGIANS FOSS POLO, classic polo shirt for men made of merino wool and lyocell material from eucalyptus trees. Nice to wear everyday, perfect also for holiday trips: soft, packable and doesn't need to be washed after every use. The wool mix material stays fresh long just by airing it.
WE NORWEGIANS FOSS POLO, men's shirt.
50% merino/50% Tencel™. 19.3 micron. Single jersey 160 gr/m2.